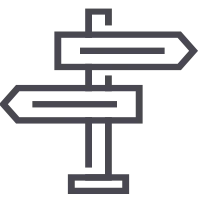 We pride ourselves on fast shipping and easy returns
All in-stock orders will ship within 24 hours of cleared payment!
Your Items. Delivered Fast.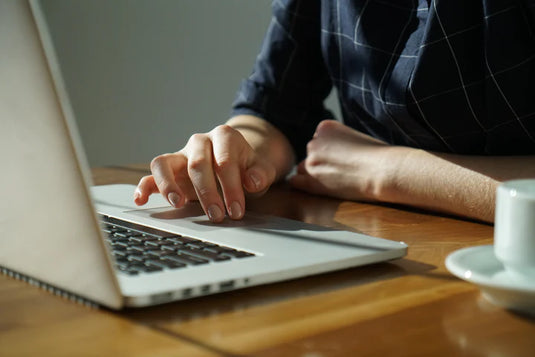 Place Your Order
Our online store is open 24/7 for your convenience.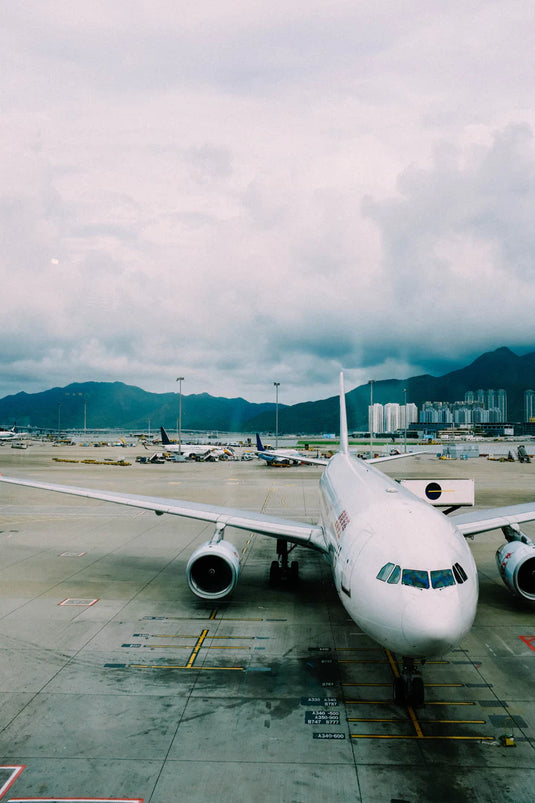 Shipping in a Flash
Orders received before noon EST ship the same day!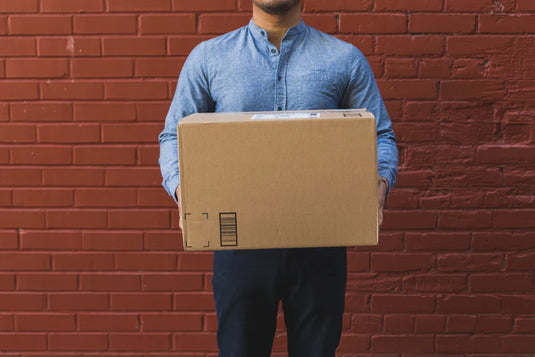 Final Delivery
Your order will arrive in just 2-3 business days!
LET US HELP
Returns are easy...
Step 1: Fill Form Below
Simply fill out the below form to let us know about your return.
Step 2: Ship Item Back
We will provide instructions as to where to ship the item return.
Step 3: Receive Your Refund
Once received, please allow 24 hours for us to process your shipment and send your refund. It's that simple!
Start a Return
Simply fill out the form below and we'll get back to you right away with instructions.